We at Tayco Custom Welding view welding differently: we believe we are doing more than just forging metal and offering our clients services like portable and confined space welding —we believe that by listening to and working with or clients, we are also forging relationships.
Quality welding is crucial in the initial stages of any construction project – as a solid and well-serviced foundation is paramount to any future structural additions. The same is true regarding the relationships we create and maintain with our customers. Our journeymen and master welders are committed to working with you, rather than for you, and therefore gain a special appreciation and personal attachment to the success of your project. We at Tayco are proud that the customers we serviced decades ago still come to us with all of their welding needs, and we are confident that you will too.
Always here to help, consistent quality, famous for our portable trucks, and dedicated to working with you for the foreseeable future – we hope that when you chose Tayco that together we forge more than just metal.
Safety is a huge priority for Tayco Welding. All our employees are up to date with the most current safety training and practices, such as first aid and WHIMIS. We also provide safety equipment for all welding jobs. This eliminates some of the safety risks for your employees and ensures that no injuries occur to any of our employees while they are on your site.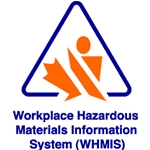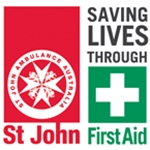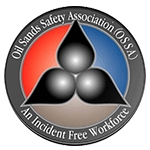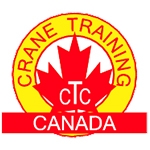 WE CAN BE YOUR
LONG TERM WELDING PROVIDER